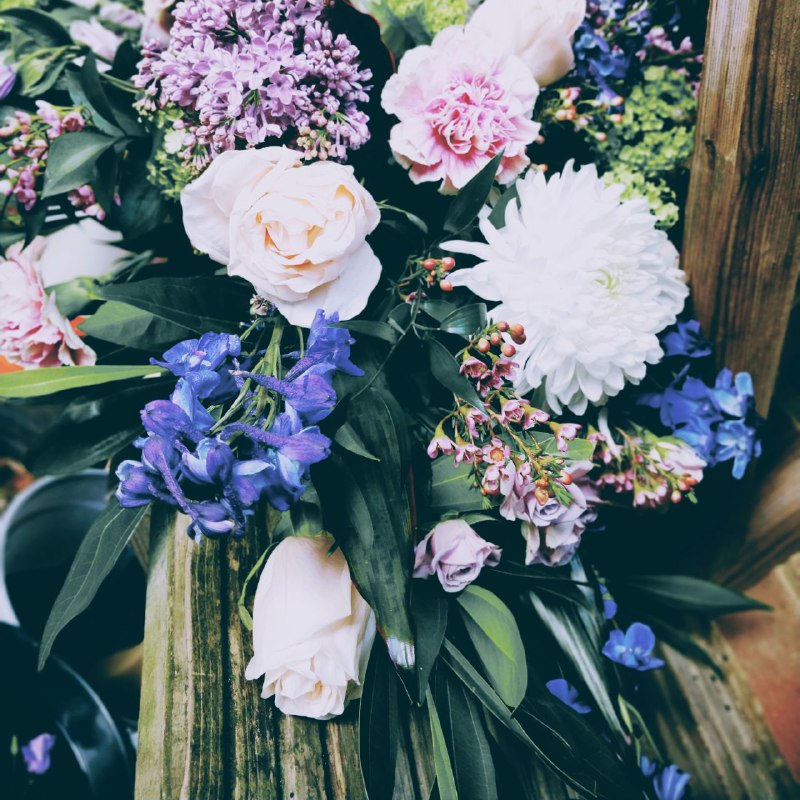 Cremation Service
Should you wish to have a cremation service, please consider these options available to you
Service and Cremation at a Crematorium
The funeral service for your loved one can take place at the chapel of your chosen crematorium. Most of which offer 30 minute slots which include entry and exit to the chapel. Double slots can be booked if more time is needed. These services can be either religious or non-religious, both ourselves and the crematoriums will cater to your needs.
Service at a church before or after Cremation
If you so wish, the funeral service can take place in a church or alternate venue before or after cremation.
A service in church beforehand would give family the choice of attending the committal at the crematorium, often it's a private family attendance, however not always.
A service in church following the cremation can take place either on the same day or a different day. In these instances, our involvement in terms of the service would generally end after the cremation has taken place.
Direct Cremation
There are options regarding direct cremation. The first is a no service direct attended cremation where a small attendance of family and friends will have a 15 minute slot to sit in the chapel, music can be played for entering and leaving. This is often a set time of 9am.
The second option is direct unattended. Our bearers will carry in through the chapel, place the coffin on the catafalque and take a moment silence shortly before the cremation. Although this is strictly unattended by family, we like to maintain the dignity that should be accorded.
It is worth noting that crematoriums have strict guidelines on items placed within the coffin.
Combustible items such as bottles of spirits, items with batteries still in and items made of  materials that can release harmful emissions such as treated leather, latex and vinyl cannot be placed in.