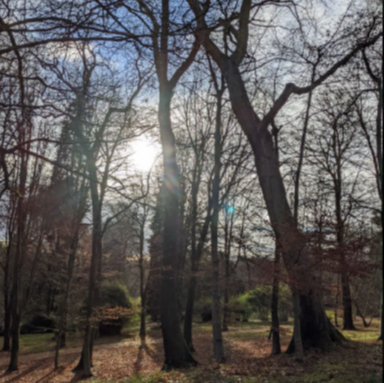 Burials and Woodland Funerals
Should you wish for a burial in a chosen Churchyard, Burial Site or Cemetery please consider these options
Burial in a Churchyard or Cemetery
Burials will take place either following a service in church or cemetery chapel or a graveside service. We will arrange everything from grave preparation to contacting the relevant authorities. Funerals taking place at a cemetery can be either religious or non-religious. Cemeteries will require you to purchase a grave plot if it's new, they can also advise on where the grave will be.
Woodland or 'Green' Burial
If you choose to go ahead with a green or woodland burial there are burial sites in the local area that will cater to your needs. As with a cemetery they will require a plot to be purchased directly, Many will offer a tree to be planted on the plot following the interment.
It is worth noting that natural burial grounds will have strict rules over items placed in the coffin.
Items, including the clothes that the deceased will be buried in, are required to be made of natural materials or fibres and be biodegradable.