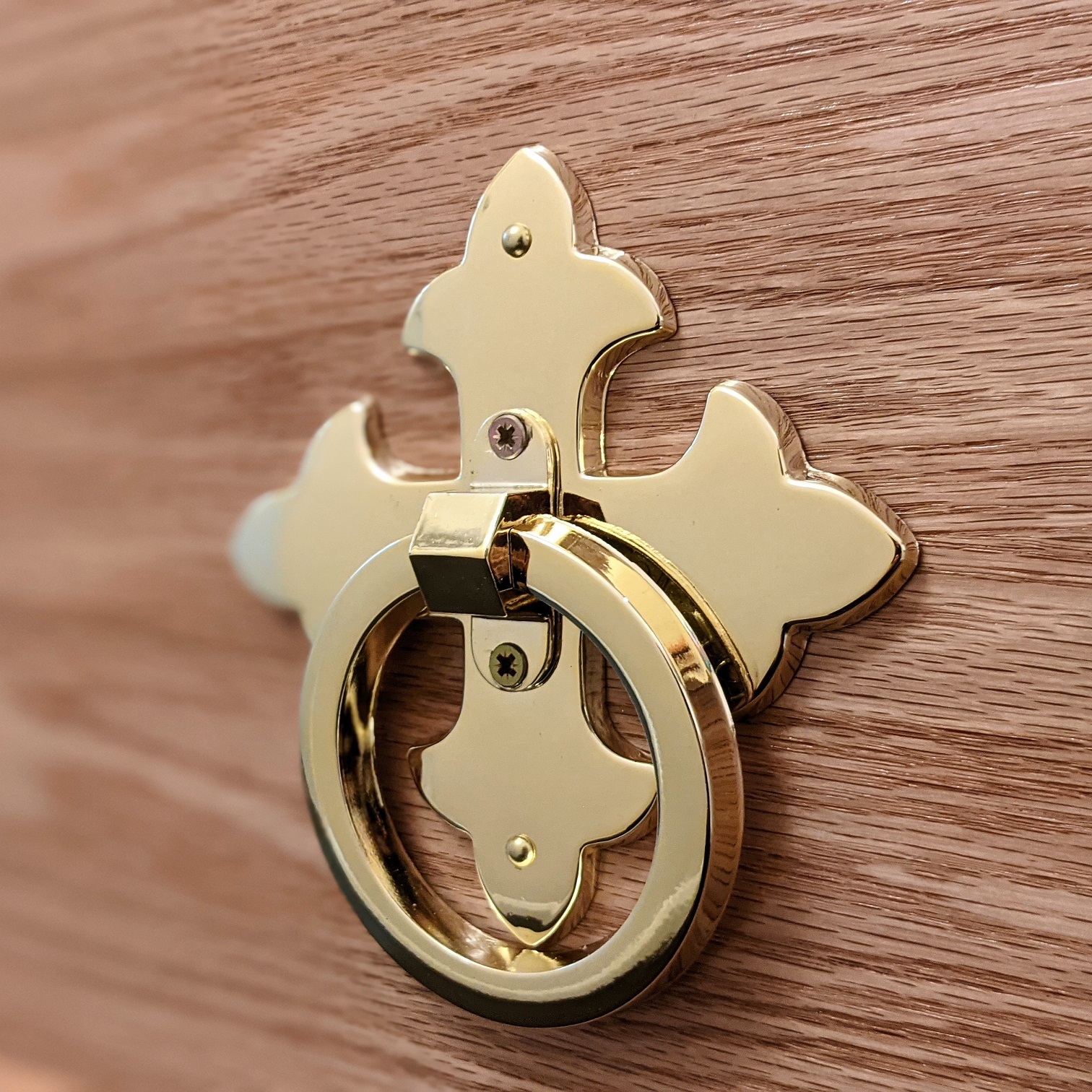 Surrey Package
Traditional Style Funeral Services from £3045.00
The Surrey package includes :
Removal of deceased, during normal working hours, from local residence/hospital, to our Chapel of Rest, care of the deceased and use of the Chapel until the funeral. 
Providing Hearse, Bearers and Funeral Conductor. Making all necessary arrangements for the funeral and any other services which may help to relieve the relatives of worry.
Genuine oak veneered coffin, polished, interior linings of satin type, pillow, robe, furnished with 6 cross and ring handles, raised mount for engraved name plate suitable for both cremation and burial
This package does not include disbursements