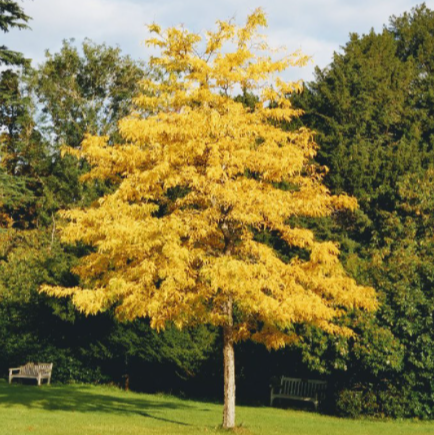 Registering the death
Everything needed for registration following a bereavement
The death is legally required to be registered within 7 days except in certain circumstances where the period may be extended.
If the coroner is investigating the the death, they will issue the Death Certificate to the registrar directly and then the informant will be required to register once this has been received.
Who can register?
People with the legal responsibility to register include
– A relative
– A person present at the death
– The occupier of the premises where the death occurred if they knew it was happening
– The person arranging the funeral (The Funeral Director is unable to arrange registration nor register on a families behalf)
Where to register?
All offices operate with strictly pre-booked appointments
Surrey's main registrars are situated in Guildford, Leatherhead and Weybridge
Registration can also take place at Caterham, Farnham, Frimley, Haslemere and Reigate
To arrange a registration contact the central booking number 0300 200 1002
Alternatively book an appointment here :
Which documents are needed for registration?
The medical cause of death certificate is essential, the registration cannot be done without it, unless the Coroner has issued a Coroner's Certificate
– The deceased person's birth certificate or passport if available
– The deceased person's medical card if available
What will be asked?
– The date and place of death
– The full name (including maiden name if married or other alias)
– The occupation of the deceased (If they were a married woman or widow, the full name and occupation of her husband will be sought)
– The usual address of the deceased
– Date of Birth of a surviving spouse if applicable
– If they were receiving a pension from public funds
What documents will the registrar issue?
– A Green form which enables the funeral to be arranged (If a Coroner is involved, different procedures may apply) Preliminary arrangements may be made before the green form is issued
– A form for social security purposes
– Certificate of Registration, certified copies of the entry (Death Certificates) can also be obtained upon payment of the statutory fee