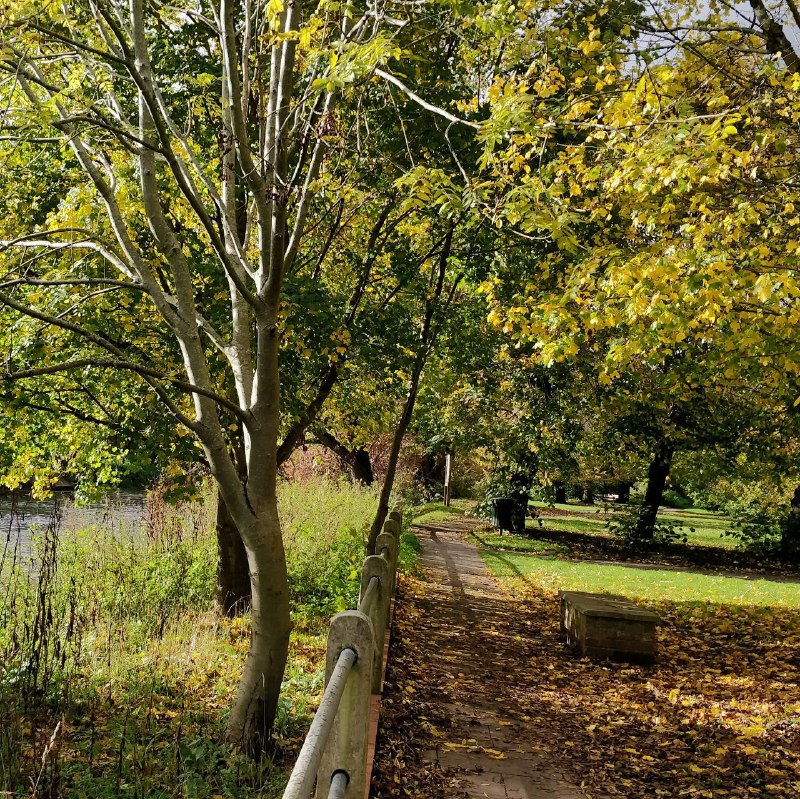 Arranging a Funeral
A guide to questions that may be asked when arranging a funeral for your loved one.
Will the funeral be a cremation or burial?
This is the first question you will be asked as it determines most of the other arrangements, if you need help deciding please visit our Services page
Where is the deceased located?
If removal hasn't already taken place we will proceed to make arrangements with the relevant authorities to remove your loved one into our care.
Has registration taken place?
While preliminary arrangements can be made prior to registration, the green certificate issued by the registrar enables arrangements to move forward.
Regarding personal items and jewellery
If you wish to provide clothing for your loved one to wear, we will always respectfully prepare this for you regardless if you wish to view in the chapel or not. Alternatively a shroud can be provided.
If your loved one had any jewellery we will ask whether you would like it removed for yourselves or to remain on.
Both crematoriums and natural burial ground have strict guidelines on items which can be placed in the coffin, please visit the relevant pages for more information.
What kind of service would be suitable in terms of a minister or officiant?
If you choose to have an officiant to take the service consider whether you would like a religious or non-religious service. Please visit our services page for more information.
Other things to consider :
Would a traditional style, eco or more contemporary coffin be suitable?
Will a limousine be required to follow the hearse? 
Will a printed order of service be required?
Will there be floral tributes or donations to a chosen charity in lieu of flowers from non family members?
Will any close family or friends of the deceased be viewing in the Chapel of Rest?